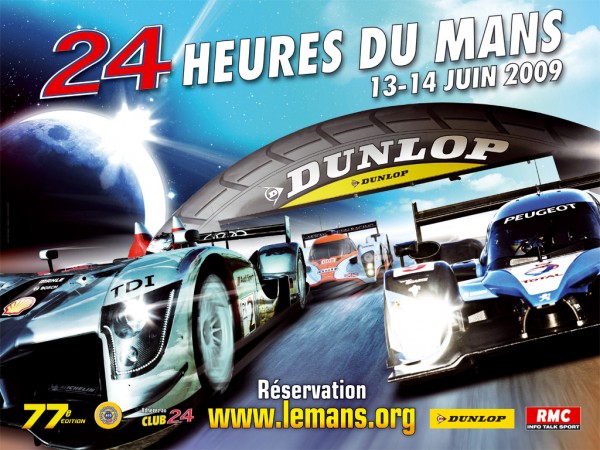 Countdown to Le Mans 2009
We have begun the countdown to what promises to be an exciting 24 Hours of Le Mans. Following are links and info to increase your enjoyment of this year's great racing event.
Links
For live, up-to-date info direct from this year's 24 Heures du Mans, go to the official site:
There are three factory teams competing in LMP1 this year: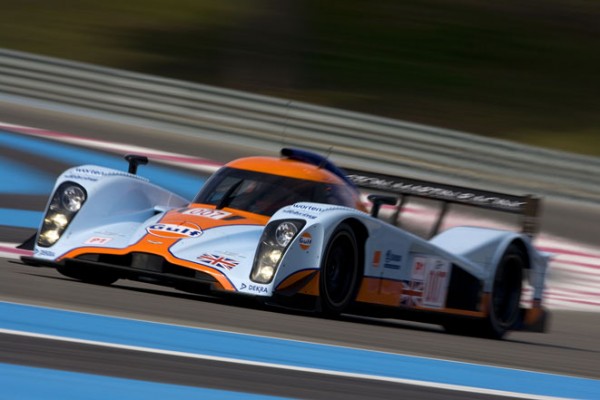 Aston Martin
http://www.astonmartinracing.com
This site is rich with great content. Make sure you browse the Images section for great shots of the new Lola-Aston Martin LMP1.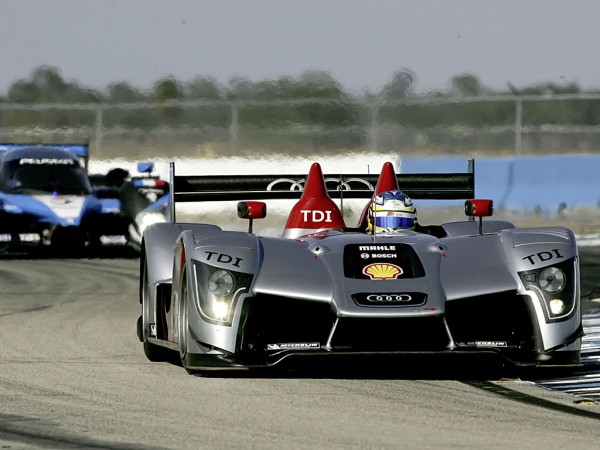 Audi
http://www.audi.com/com/brand/en/experience/motorsport/le_mans_sports_cars.html
Audi's site also has lots of information and great images. Go to the Gallery section for shots of the new Audi R15 TDI.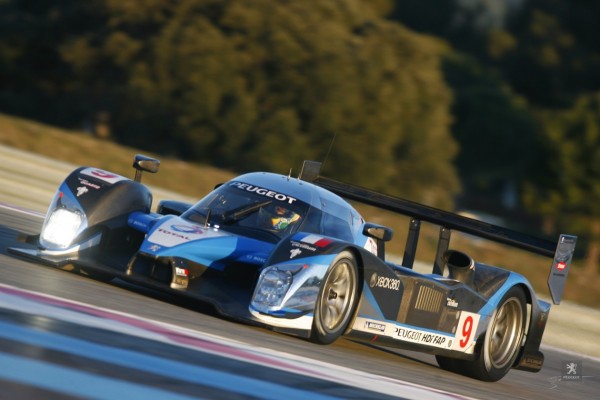 Peugeot
http://www.peugeot-sport.com/en/home.html
The Peugeot website is the most visually interesting, with lots of images and even video available for downloading. Maybe this year Peugeot can bring the title back to France with the 908 HDi FAP.
Enjoy the race!
Peugeot Victory
Peugeot has scored a 1-2 overall and P1 class win at Le Mans, breaking the Audi stranglehold on this event.
It was an exciting race, and it will be interesting to see if Peugeot can defend their title next year.