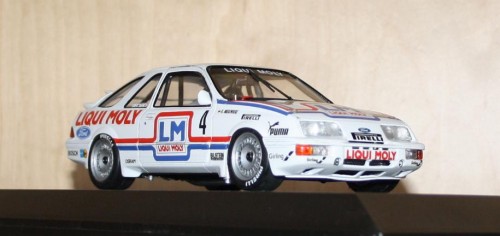 1/24 LIQUI MOLY Ford XR4Ti
by John Cully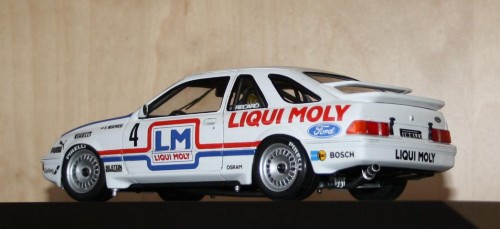 A set of updated (improved) photos of my recently completed XR4Ti model.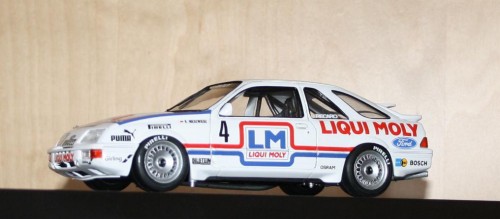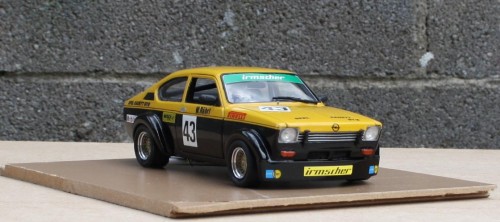 1/24 1976 DRM Opel Kadett
by John Cully
Converted from a Quattroruote/Fabbri 1/24th scale diecast.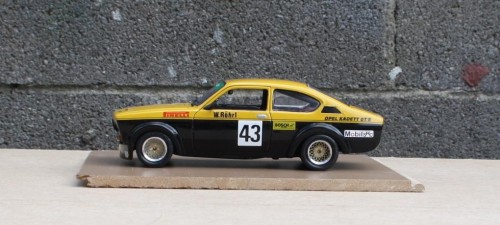 This represents one of those 'what might have been' subjects, achieving very little. In similar vein to the 1970 Chrysler TransAm attempt, this car failed to live up to expectations. The men in grey suits thought that it would simply be a question of turning up at the circuits and being able to run competively from the starting flag against teams such as Zakspeed and GS.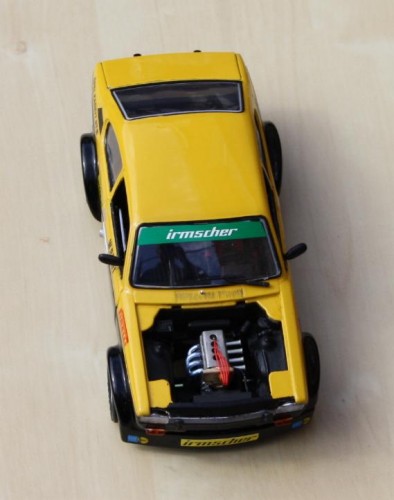 Insufficient time (and effort!) was given, and the plug was pulled after one year.