Fast and Furious Nissan 350Z by Chris Hale
I got this in the monthly Club raffle and thought it would make an interesting race car. Not done yet . . .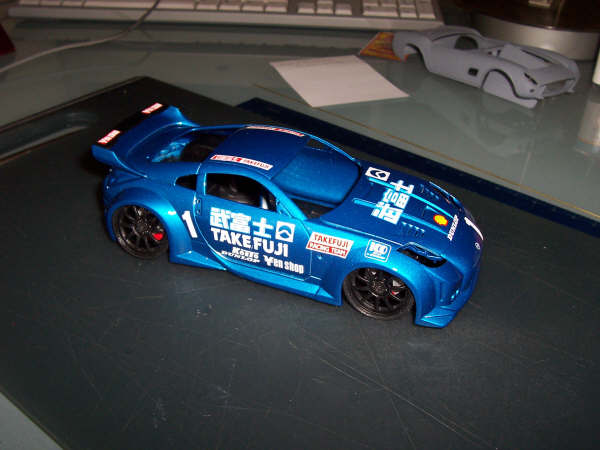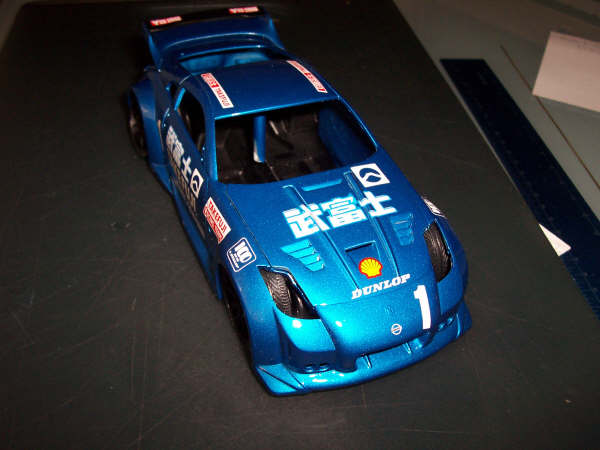 Tic Tac Porsche 962 Reference Photos and Builds
We had a discussion of the Tic Tac 962. Philippe Moriniere provided this photo: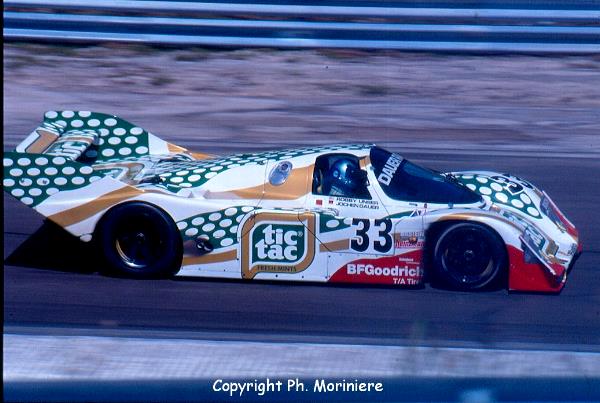 Harald Weber has built this nice version of the car.