I created a real wood steering wheel, added toggle switches to the dash along with 2 small decals (created on a Mac and printed on an Alps), quite a bit of extra detail to the back of the dash and lots of wiring.

The gear shift box is 90% scratch built (perhaps I had too much good reference as it barely shows).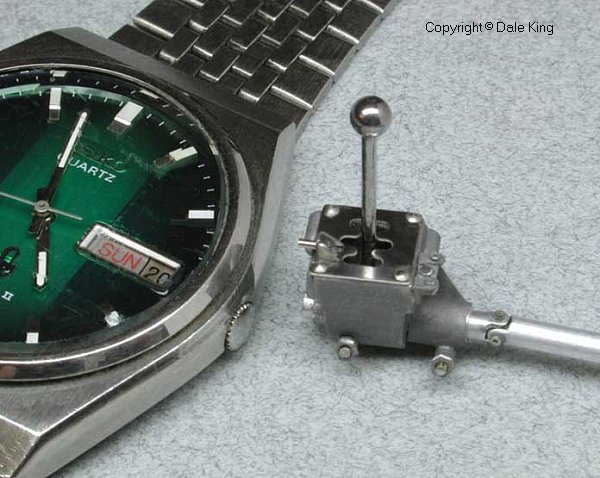 I also removed the center 'hump' in the cockpit and built a more realistic one with a drive shaft inside. I made a small aluminum plaque for the Maserati decal on the front of the hood so that it would be slightly raised like the real one.